It's time for another Top Ten Tuesday! Don't forget to head over to That Artsy Reader Girl and join the linkup!
Books I Hope I Find Under My Christmas Tree This Morning
(If you don't celebrate Christmas, spin this to be a book wish list.)
Okay, first of all I'm not going to be silly this year: I'm only going to include books that have actually been written and published. I can't be sure that all of these were added on my wish list, but let's pretend that I remembered to add them all, okay? Okay.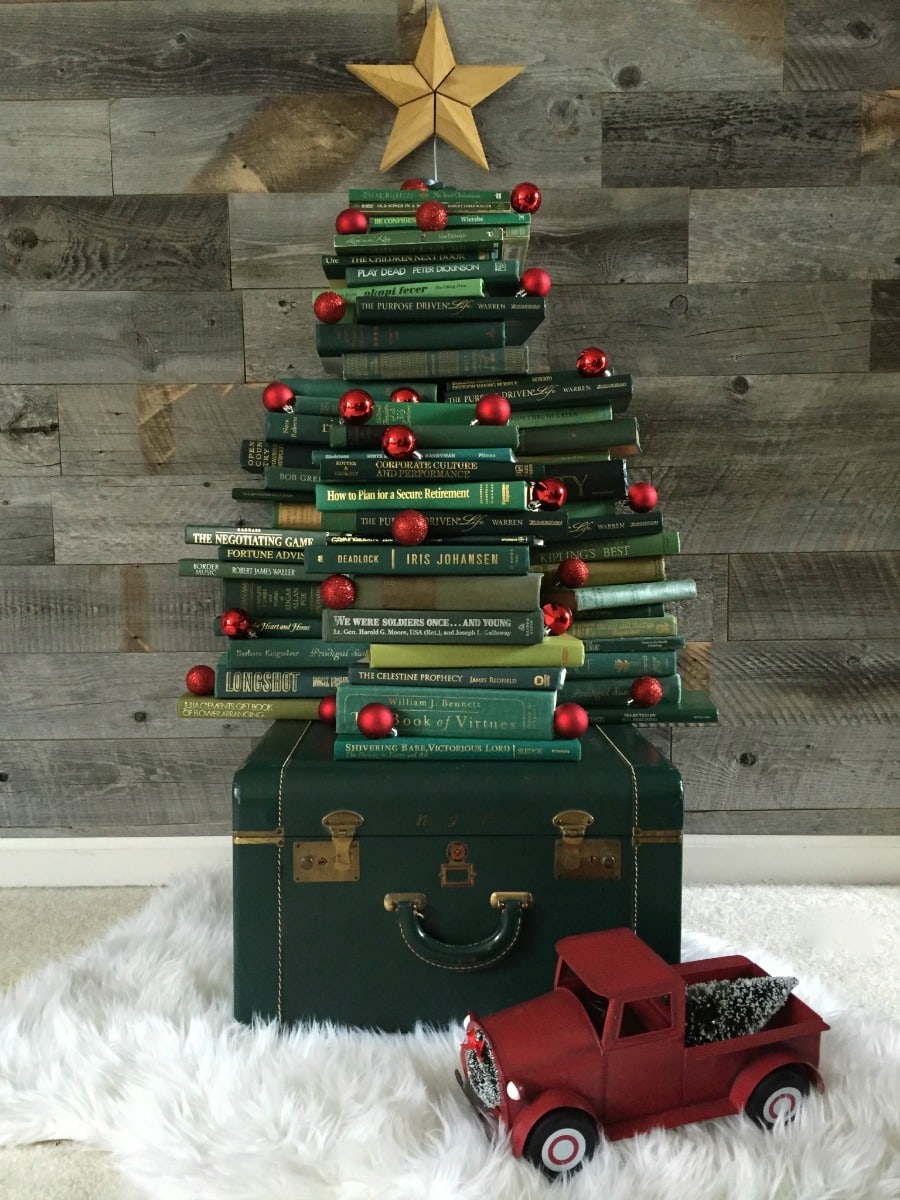 Ink and Bone

(The Great Library #1) by Rachel Caine
The Bear and the Nightingale by Katherine Arden
Blackout by Connie Willis

All Systems Red

(Murderbot Diaries #1) by Martha Wells
Renegades (Renegades #1) by Marissa Meyer
The Girl in the Green Silk Gown (Ghost Stories #2) by Seanan McGuire
The Frequency of Aliens (Sorrow Falls #2) by Gene Doucette
The Martian by Andy Weir
The Name of the Rose by Umberto Eco
and last but DEFINITELY not least,

The Last Unicorn

by Peter S. Beagle
---
So the books on this list didn't all make it to my wish list in time to actually be Christmas presents (some of them did) but this is also going to be a "what to buy with my Christmas money?" list. Either way it works.